We are happy to announce that there will be a 2021 5k for St. Patrick's Day to be held March 13, 2021.
Things will be different, including a new start/finish location and staggered start times. Now, if you ran in-person with us in September you'll recognize a large portion of new the course, however the start and finish location have changed! You can see the 2021 course map to the right. Please read the below information for more details, and of course don't forget to register!
On a related note, it is unfortunate that we must announce that the 2021 Colorado Springs St. Patrick's Day Parade has been cancelled as we could not find a way to safely conduct a parade. We know it's a bummer and we hope by 2022 we won't have to worry about how large our gatherings can be!
We must also unfortunately announce Leprechaun Fun Run (our Kids Fun Run, not be confused with the 5k for St. Patrick's Day) has been cancelled for 2021. In replacement and this year only we are hosting the  Locate the Leprechaun event. Registrants will receive a clue map and follow the trail to each location where they will receive trinkets along the way. This includes multiple stops at local business in  downtown Colorado Springs! Click here to find out more.
Register to Run
Register to Run Virtually!
Register for Locate the Leprechaun Kids Event
Enter Virtual Results Here!
2021 St. Pats Results
All participants must comply with these rules in order to participate in the In-Person 5K for St.Patrick's Day to be held March 13, 2021:
1. Masks will be required in the Check-in Area, Starting Areas, and the Finish Area
2. Symptom Surveys and Temperature Checks will be completed for all runners, volunteers, and race organizers
3. Ample space for social distancing will be provided in all areas and groups are not to exceed more than 10 people
4. Pre- and post- race activities will be eliminated to discourage crowd gathering
5. Increased sanitation and hygiene protocols will be in place
Runner Information
By signing up for the 2021 St.Patrick's Day 5k, you are agreeing to the terms and conditions set forth in our Safety Waiver, Social Contract Waiver, and all protocols set forth by The Grand Prix of Running, The Colorado Springs St. Patrick's Day Parade and Events, and Colorado International Events. These protocols are set forth to ensure you can run safely with us, like you have for the last 36 years. Although these protocols are already listed for you on your registration, we have provided them here on the homepage for your benefit and reading pleasure!
Please read the following resources to prepare for race day :
2021 COVID-19 Runner Check-in and Arrival times
Read Release of Liability Waiver
Read COVID-19 Safety Protocols
You can choose between the virtual run (March 13th- 20th,2021) or the in person run on Saturday, March 13, 2021.
Starting times for the In-Person 5k will be staggered and will be dictated by your bib number.  You will pick up your Bib Number and Shirt the morning of the Event.
Runners should arrive as follows:
Bib Nos 1-250 arrive at 9:30 am
Bib Nos 251-500 arrive at 9:45 am
Bib Nos 501-750 arrive at 10:00 am
Bib Nos 751-1000 arrive at 10:15 am
If running in person is too much, we encourage you to run virtually. You can run the 5k of your choice between the date of March. 10-20, 2021. We will have a results form that will go live March 10, 2021. Please record your results and check back here for standings!
Register to Run!
Register to Run Virtually!
Enter Virtual Results Here!
Give us one to two business day to receive, accept, and assign your registration a bib number. Then use the button below to look up your number so you know when to show up!
Bib No. Look-Up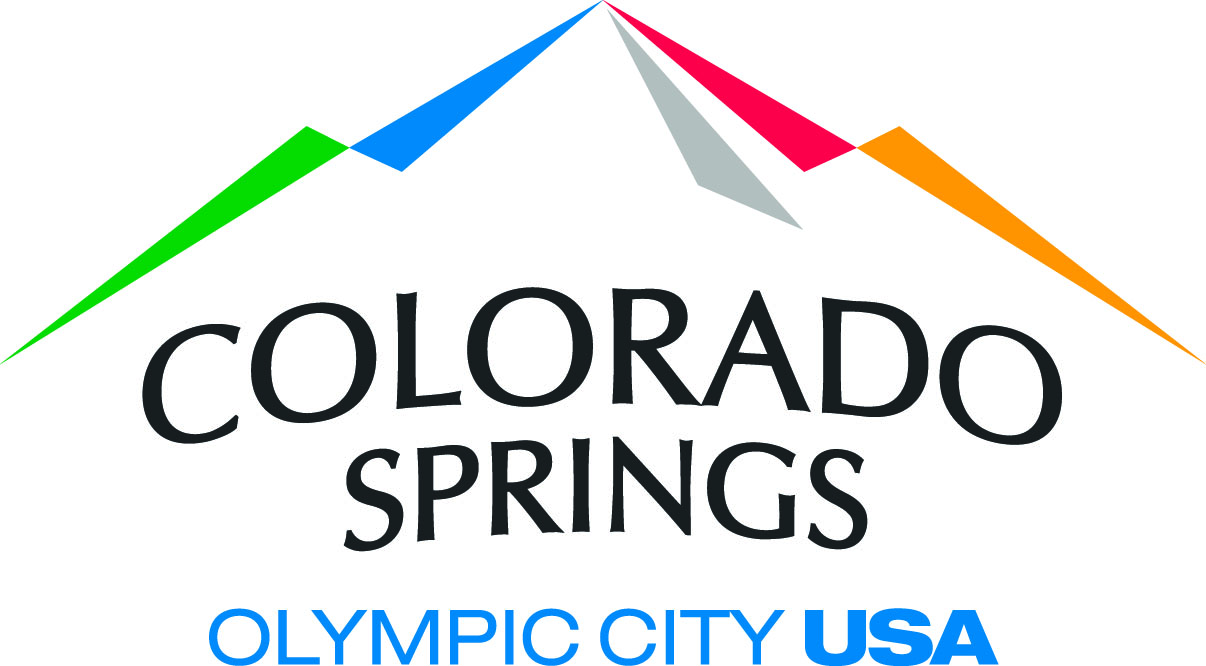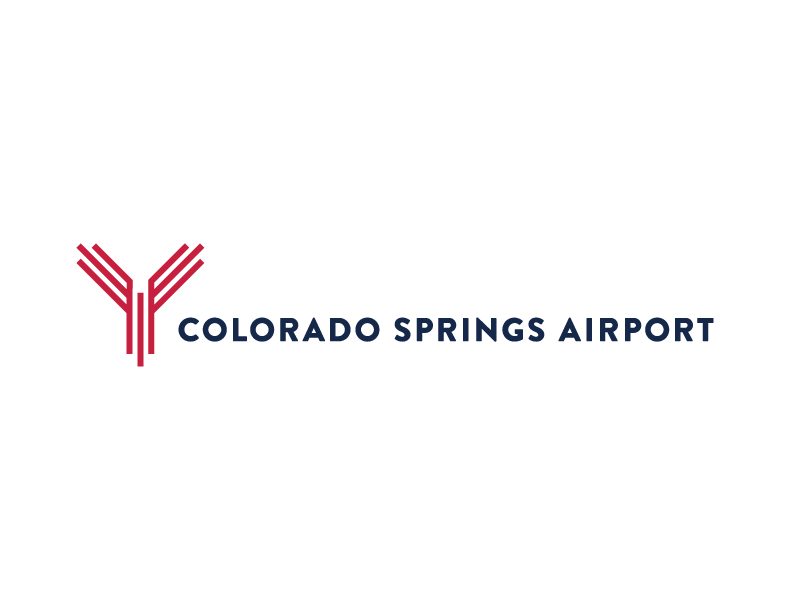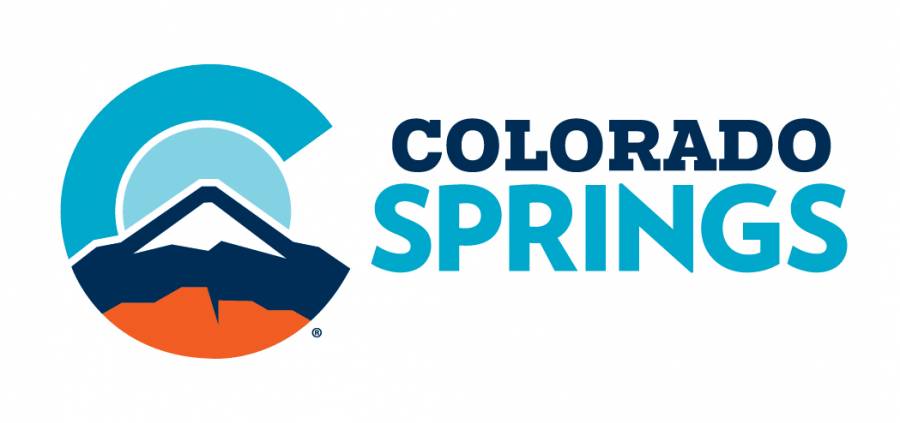 cialis sipariş